Countries
Discover our presence across countries in Asia Pacific and find the right opportunities for you!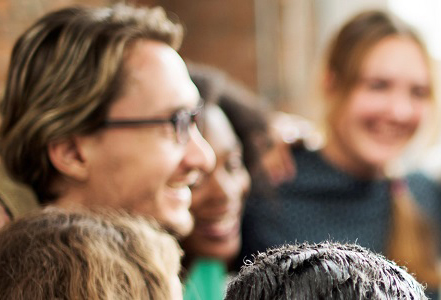 Australia
Hong Kong (China)
Introducing MaZars in Hong Kong Mazars Hong Kong with 350 highly skilled professionals working to help your business grow by offering a full range of audit, tax and accounting solutions and ensure quality for our clients in each engagement. Working in close-cooperation as a globally integrated and flexible team, our global partnership allows clients to…
See more

Japan - "Door to the World"
MAZARS in JAPAN Since opening in Japan over 25 years ago, Mazars has now grown to over 130 people in Tokyo providing foreign and Japanese clients with audit, outsourcing, tax and advisory services. Supported by Mazars Group and its 40,400 professionals, Mazars in Japan is now on its way to become a reference on the…
See more
Indonesia - Dare the Challenge
Mazars in Indonesia IN A NUTSHELL Striving to strengthen long-term business and personal relationships Since its establishment in 2008 in Indonesia, Mazars has grown to be one of the top audit, outsourcing, tax, legal and advisory services providers. We are looking for highly skilled and dedicated professionals in our fast growing team to serve a wide…
See more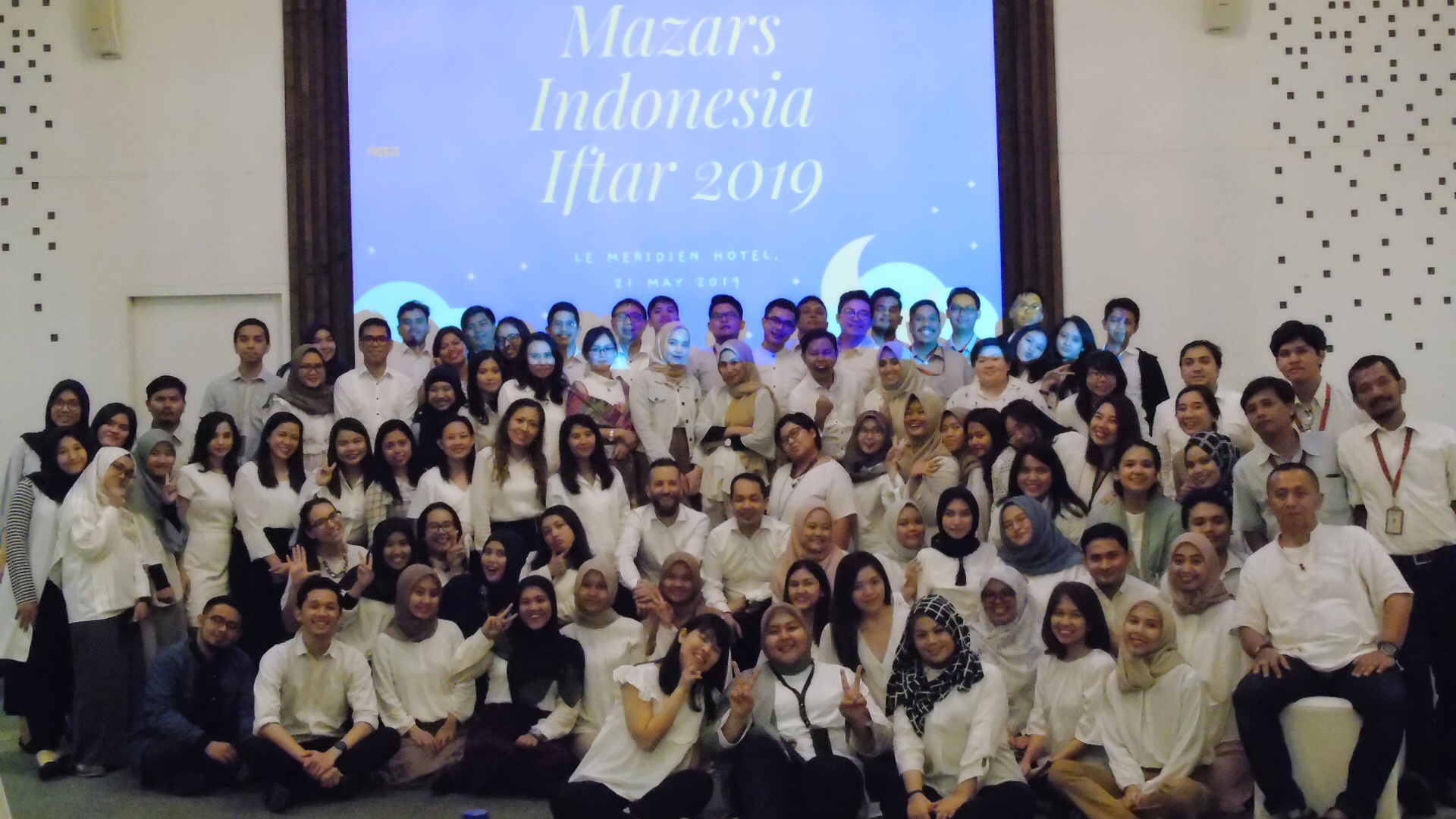 India
WITH MORE THAN 91 COUNTRIES, MAZARS IN INDIA IS YOUR DOOR TO INTERNATIONAL OPPORTUNITY Mazars in India is a part of a collaborative and multicultural international partnership by nature. Our diversity is a driver for value. To capitalize on our diversity, we need to know how to work together. This is why international mobility is…
See more
Malaysia
Embark on your journey with Mazars in Malaysia and make every single moment a meaning and valuable experience. Joining Mazars means being part of an exciting human and entrepreneurial adventure. Choose Mazars and seize the opportunity to fulfill your potential.
See more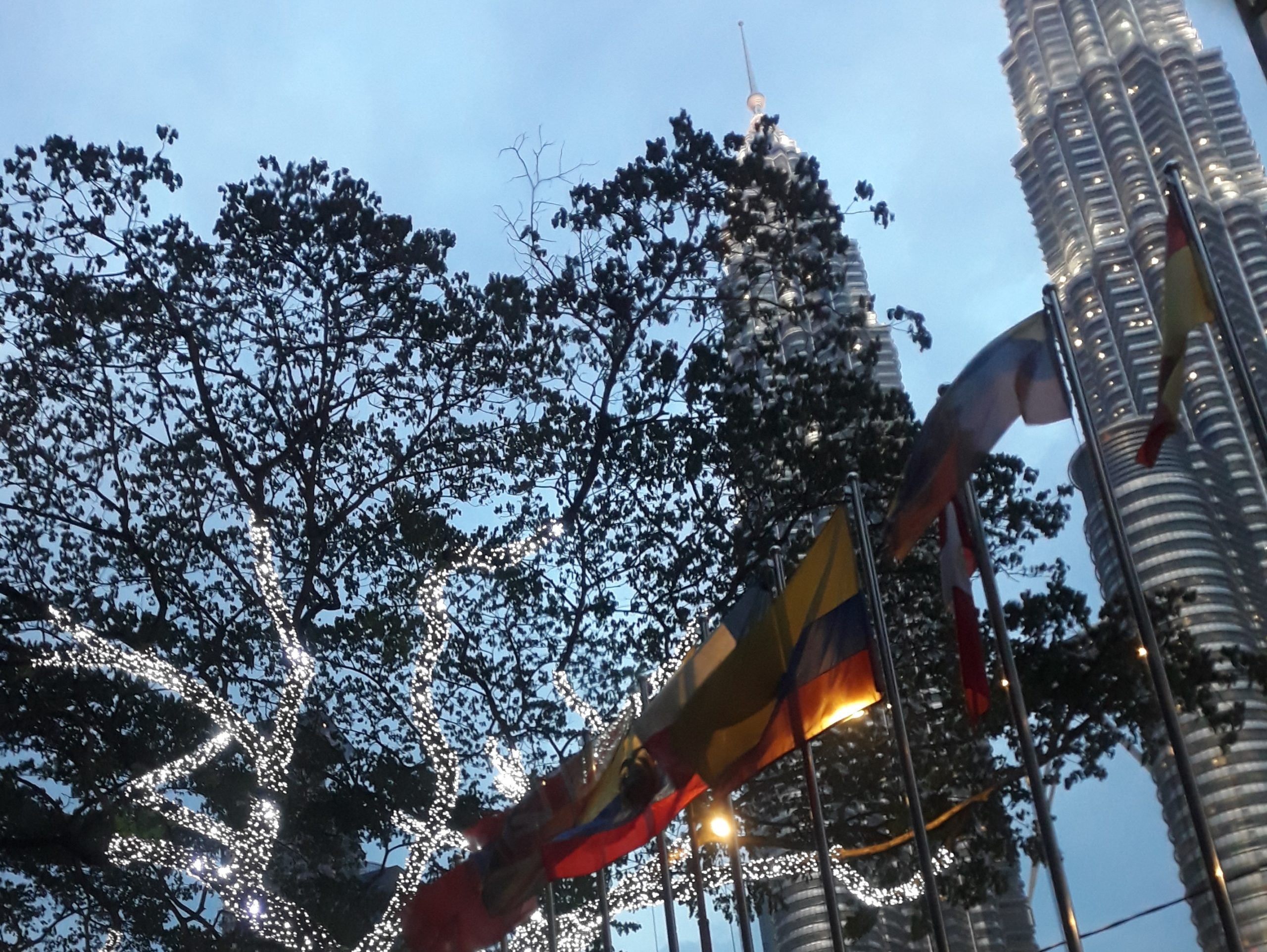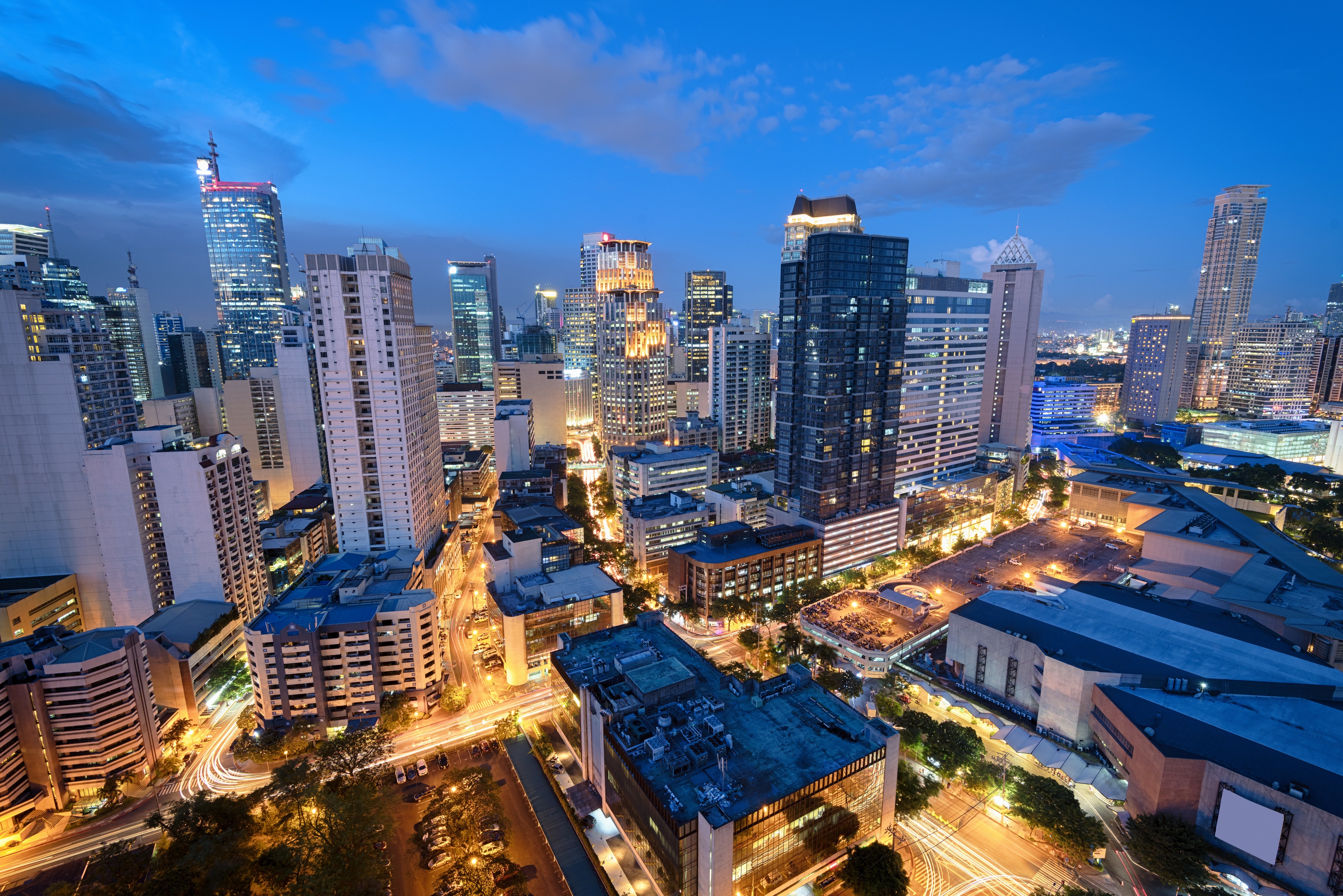 Philippines – "The Start of Something Big"
WITH 90 COUNTRIES, MAZARS IN THE PHILIPPINES IS YOUR DOOR TO INTERNATIONAL OPPORTUNITY At Mazars in the Philippines, we are part of a collaborative and multicultural international partnership by nature. Our diversity is a driver for value. To capitalise on our diversity, we need to know how to work together. This is why international mobility is…
See more
Singapore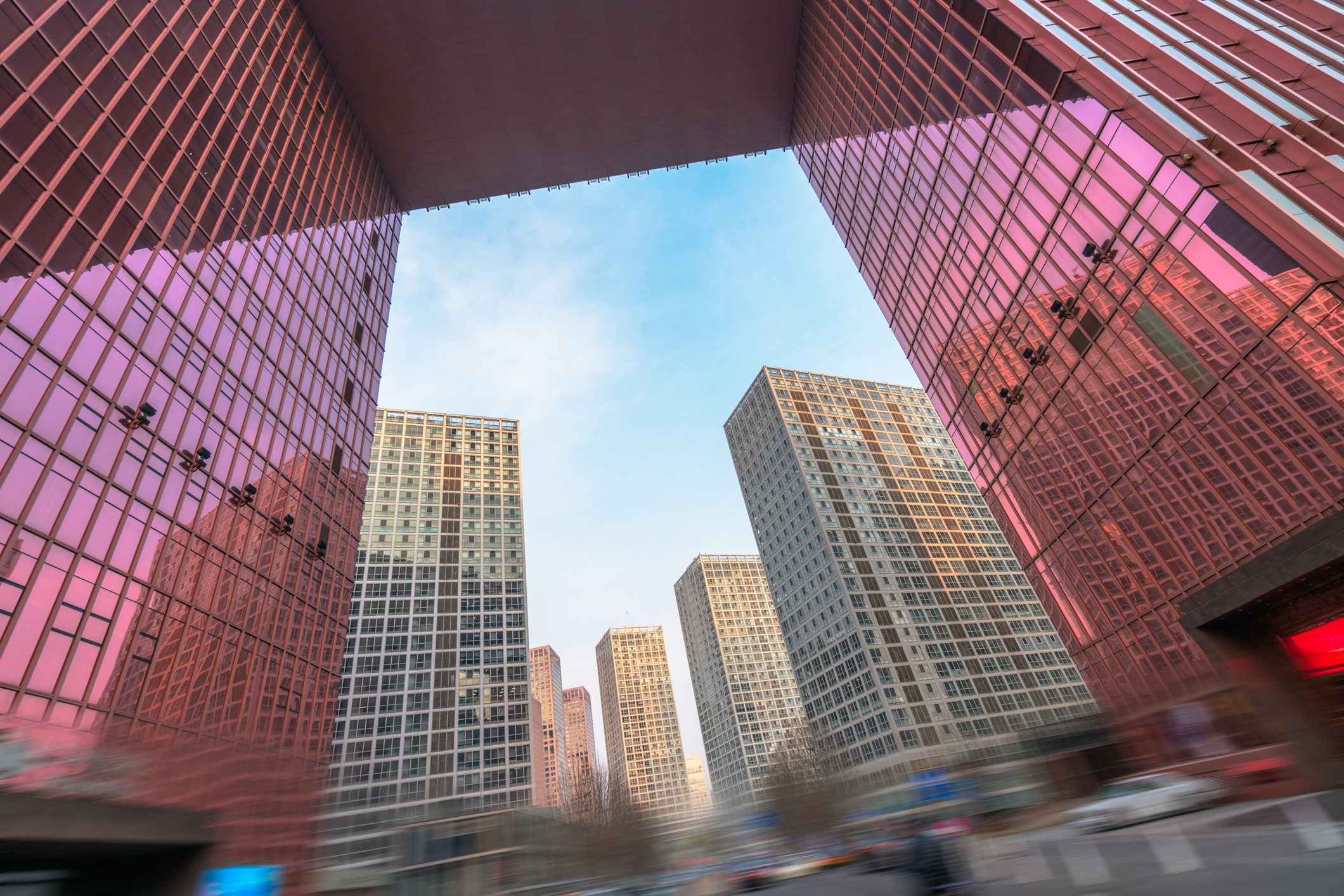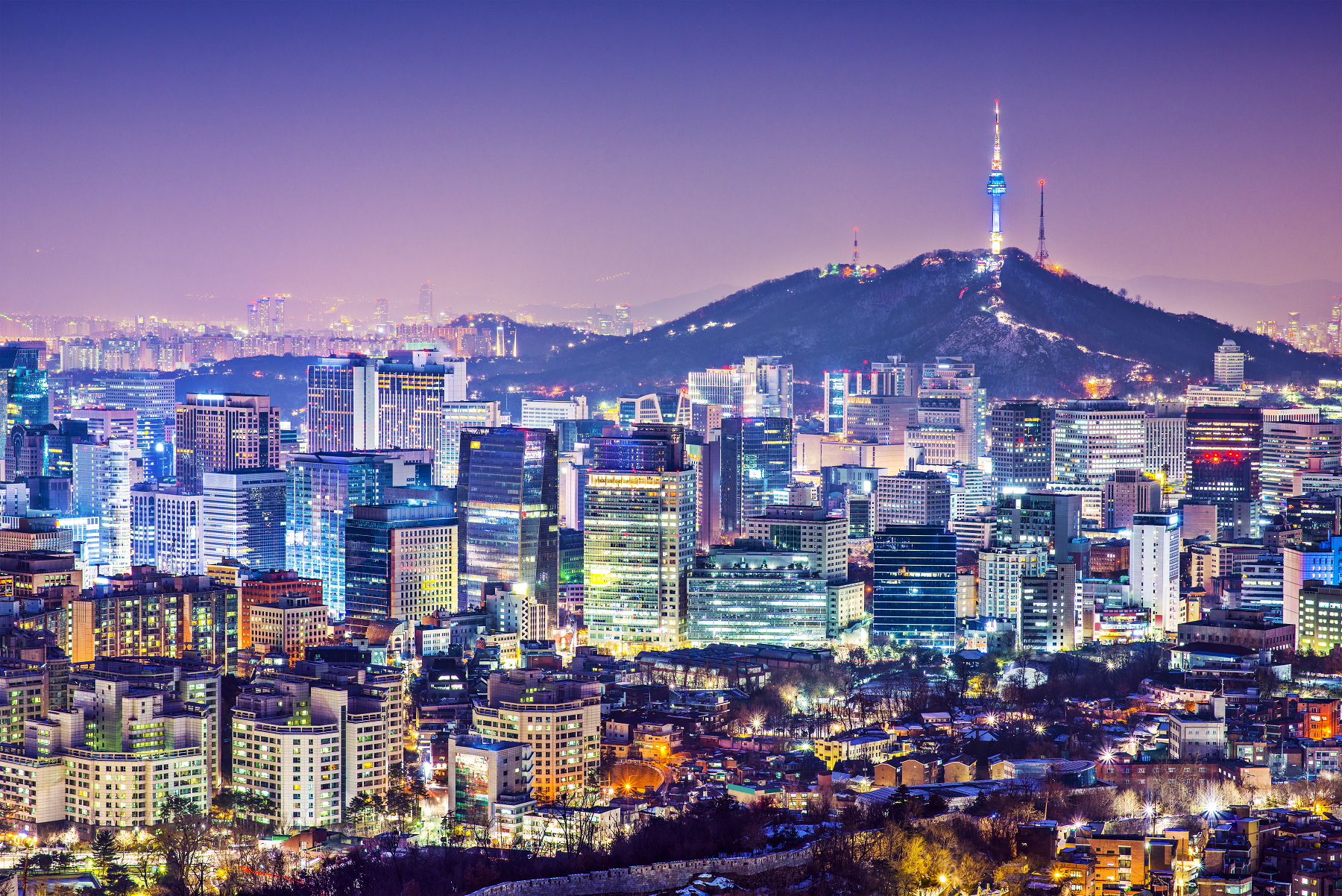 South Korea
'Youth friendly small giant' company selected from the Ministry of employement and labor.   Work Smart, Live Smart The audit and advisory professions are demanding professions in terms of time, personal investment or travel, but they are cyclical professions that include both very intense and less intense periods. At Mazars Korea, we are aware of…
See more
Thailand – Your Future Career
Mazars in Thailand is a leading audit, accounting, tax, legal and financial advisory practice, combining the benefits of an integrated global partnership with the entrepreneurial drive of senior advisors to guide you through. Work Smart, Live Smart The audit and advisory professions are demanding professions in terms of time, personal investment or travel, but they…
See more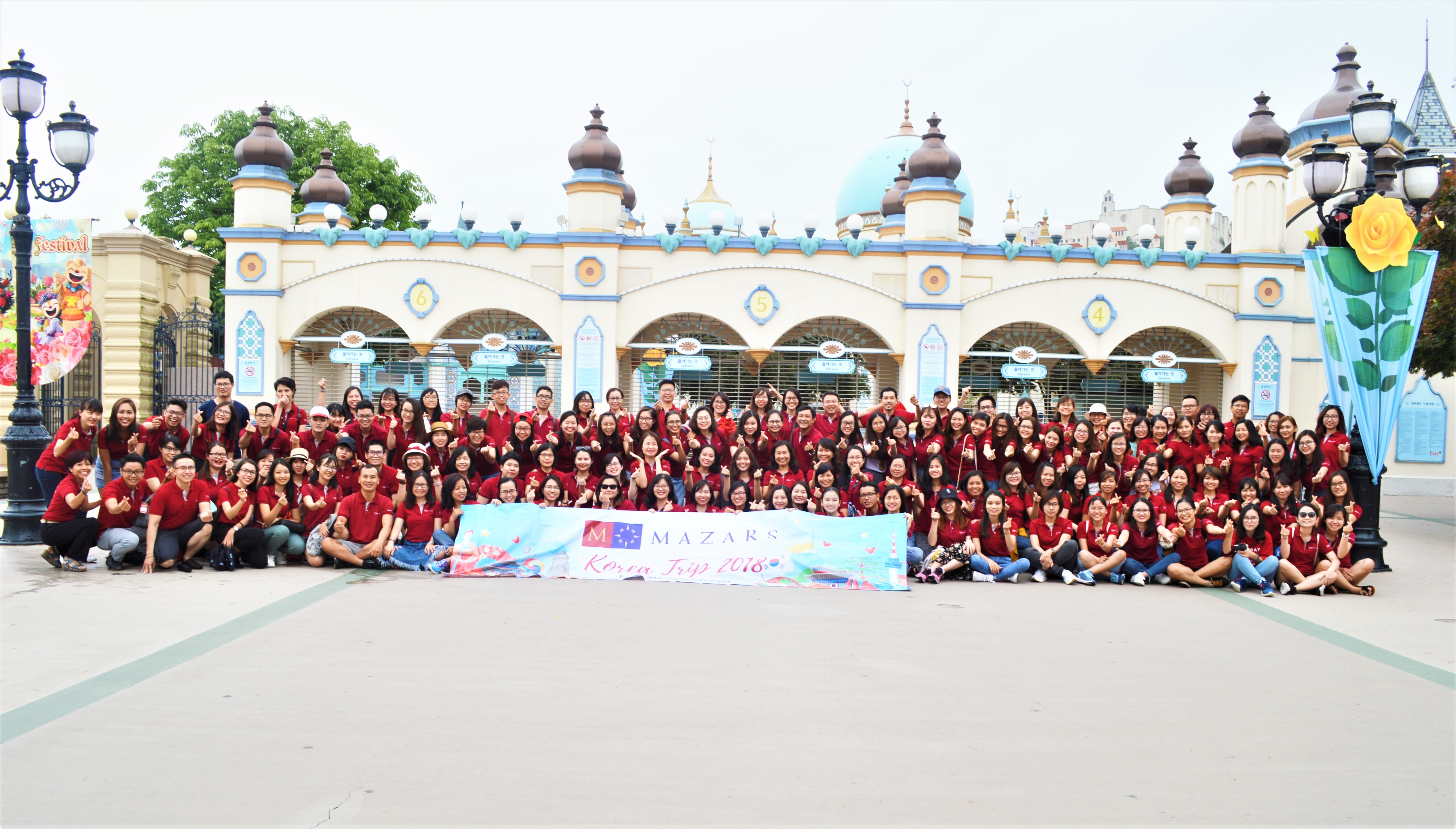 Vietnam – Exciting Adventure
Joining Mazars Vietnam means taking part in exciting human & entrepreneur adventures and seizing international opportunities to quickly grow your potentials.  WITH MORE THAN 90 COUNTRIES, MAZARS IS YOUR DOOR TO INTERNATIONAL OPPORTUNITY Our unique organization as an international partnership is, by nature, collaborative and multicultural and putting human capital first. OUR DIVERSITY IS A…
See more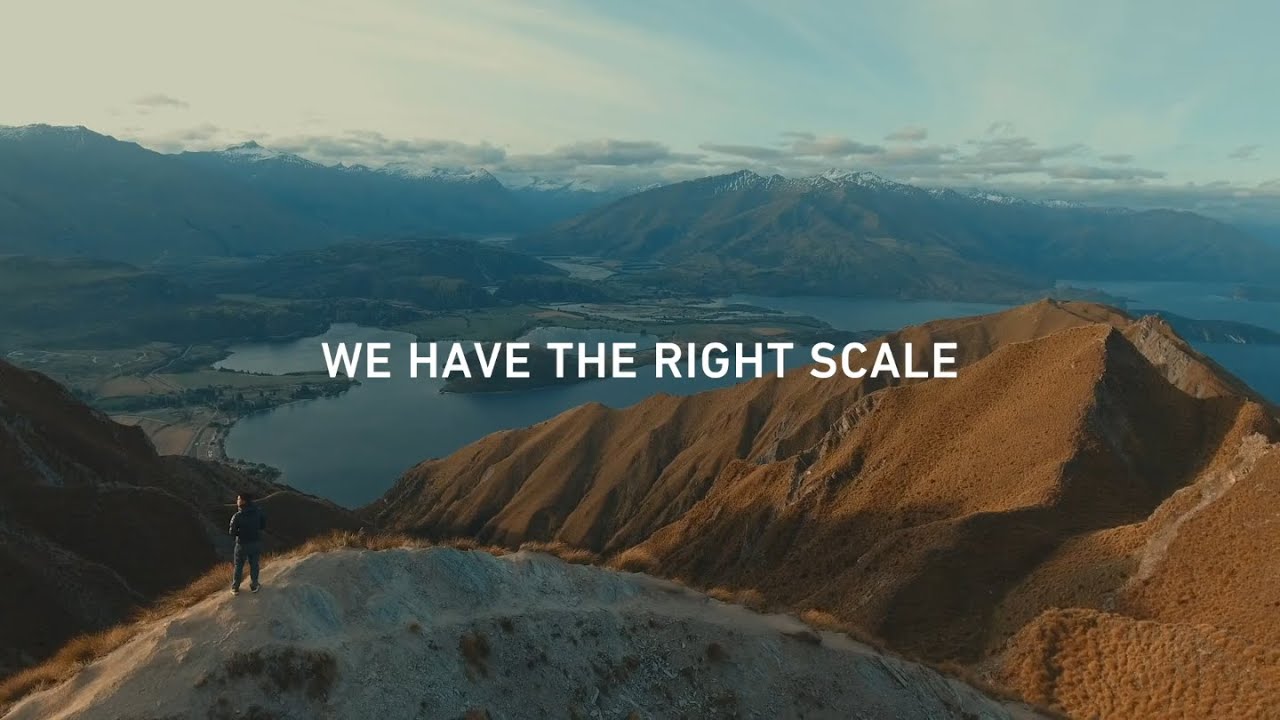 Taiwan