Mazars in Indonesia, the smart choice.
Mazars Indonesia in Numbers
Join our teams
You don't join Mazars by coincidence, you choose Mazars: a global school of excellence where you will be challenged to develop and grow. Because our people determine our success, not everyone makes the cut. Progression is tied to education, empowering you to match your career to your aspirations both within and outside our firm. With our track record of uninterrupted growth, our people play a central role in what Mazars and our clients do next. We expect your contribution and reward your ingenuity. Come and write the rest of (y)our story with us – you'll make friends along the way too. Mazars, the smart choice.
You'll never have a second chance to start your career
But you can continuously challenge yourself to grow. Why stop learning when you leave the traditional classroom behind? Mazars is your professional business school. Our very own Mazars University will help you develop your technical and leadership skills while making sure you are fully equipped for tomorrow and every stage of your professional journey. With 90+ countries, you will gain international exposure early on.
We are a talent incubator, allowing each of our people to reveal their best and progress rapidly. We provide you with a diversity of experiences: prestigious clients, a variety of sectors, and different types of missions. Choosing Mazars means being in the driver's seat and designing the career you want from the start to later on in your career.
It's never just about the work
At Mazars, you make friends for life. For us, work is meant to be fun. By joining, you will experience a truly human and international adventure thanks to our accessible management style and permanent feedback & coaching culture.
With us, you will be given the space to suggest, to create, to test, and to fail. We want you to be your true self whatever your background, culture, and generation. You'll see, we'll stay connected even if you leave the firm.
Don't wait. Act. 
At Mazars, we are ambitious and always up for a challenge. We put people before processes: empowering you to lead, innovate and be an entrepreneur. In light of the transformations hitting all areas of business, this is the right time for you to come and tell us what we need to do. If you are looking for a career where you can truly have a say and an impact, Mazars is the right place for you.
Meet our people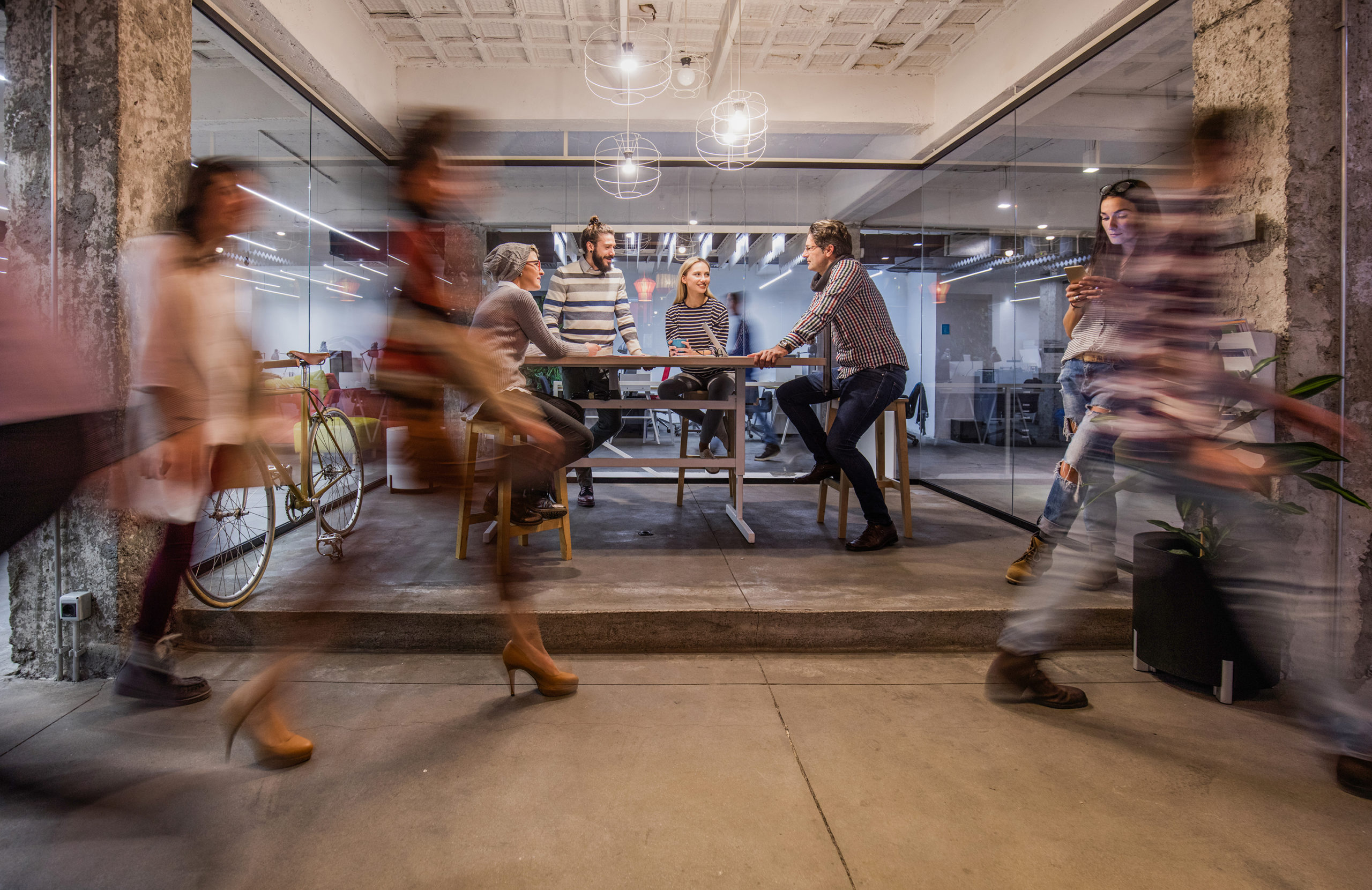 It's never just about the work