Mazars Hong Kong in Numbers
Gen Y, Gen Z…Gen You.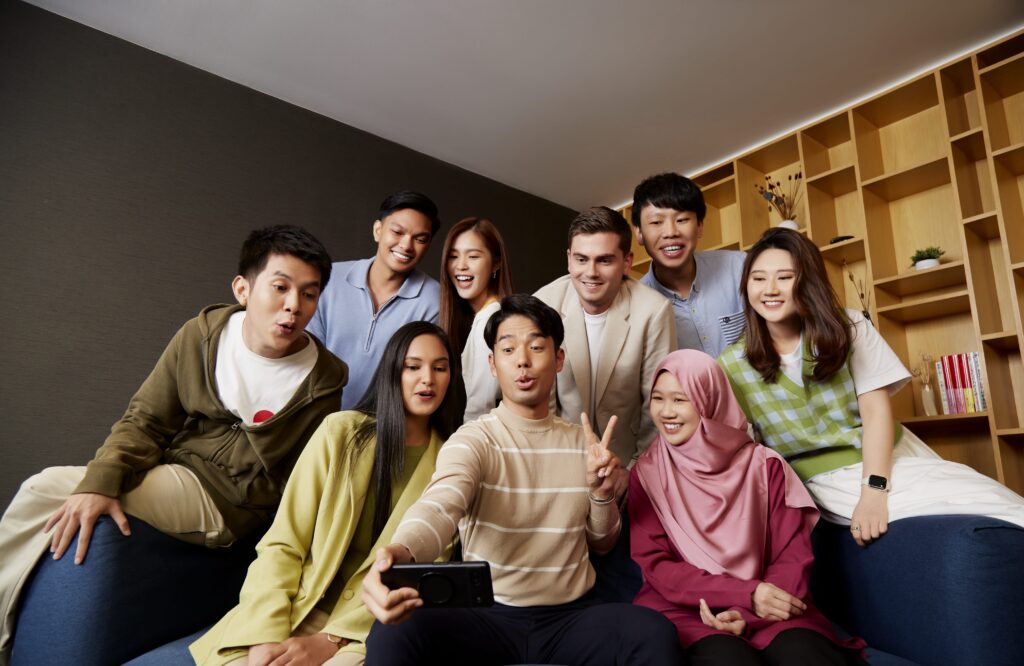 The next generation of auditors, at Mazars, ready to challenge, embrace and transform auditing as we know it.
Audit plays a critical public interest role. By caring about the organisations we audit, Mazars helps to build sustainable businesses for the benefit of society as a whole. With purpose and forward-thinking mindsets, together, let's make a positive difference.
At Mazars, it's much more than just a job.
Sounds like your kind of culture?
Gen You, join us